GUIDE
Making Tax Digital Practical Guide
Learn more about Making Tax Digital (MTD) for VAT, Income Tax Self Assessment and Corporation Tax. Complete the form and download your MTD practical guide today!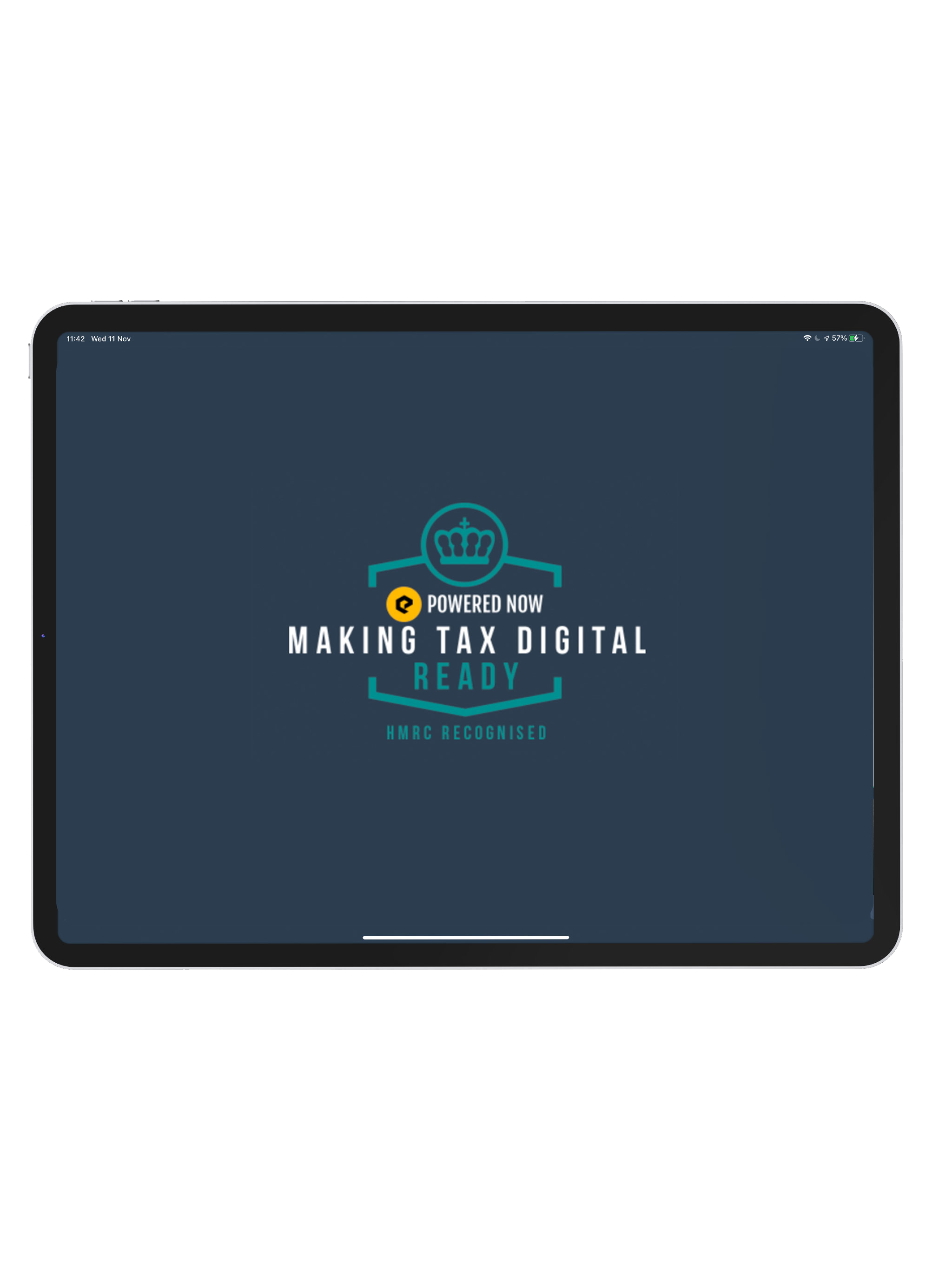 Confused about Making Tax Digital?
Get ready with Powered Now!
Book a free demo tailored to your requirements and find out more about how Powered Now can help your business succeed.
"It's so brilliant to be able to present customers with digital forms and certificates straight away. This has been particularly useful when carrying out gas checks on properties with absent landlords or doing gas safety surveys on properties on behalf of estate agents and solicitors. Within minutes of me finishing the check the landlord or solicitor can have a safety certificate in their hands. As a result they're more likely to pay the bill – and give me repeat business."
"If our customers misplace their reports or their certificates, we can get them replacement copies with the push of a button. Having everything in one place helps us be more responsive to customer requests and queries."
"Easy to use and has changed my whole thinking of running my business and with certificates as well it's just an all round brilliant app."